Course details
KiboKo popular menu 6 items + 2 drinks included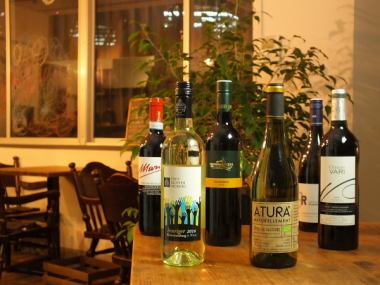 Available days for reservation

Tree - Sun - Holidays before holidays - Holiday
One drink is not enough! But I will not drink as much as you can drink! It is a +2 drink course born from the voice of customers who girls' association.It is a popular menu of KiboKo, Pakuchi dumplings, Spanish omelets style and a plentiful course menu.
Course menu
· Bagna cauda
· Potage of seasonal vegetables
· Porky gyoza
·Spanish Omelette
· Grilled carpets
· Whole grain flour pasta
· 2 drinks are included from natural wine and organic herbal tea.
2018/01/15 update